We've moved! Click & Collect now available from Deskhop Newquay. Delivery available to Newquay area and beyond!
Welcome to Cornwall Wetsuit Hire!
Based in Newquay, our aim is to share our love of the ocean with you in a way that is convenient and affordable. Simply pre-order your wetsuits online and collect from our hub in Newquay. Delivery also available on request!

Adult Suits:
£25/3 day - £40/week - £60/10 day
Junior Suits:
£20/3 day - £30/week - £45/10 day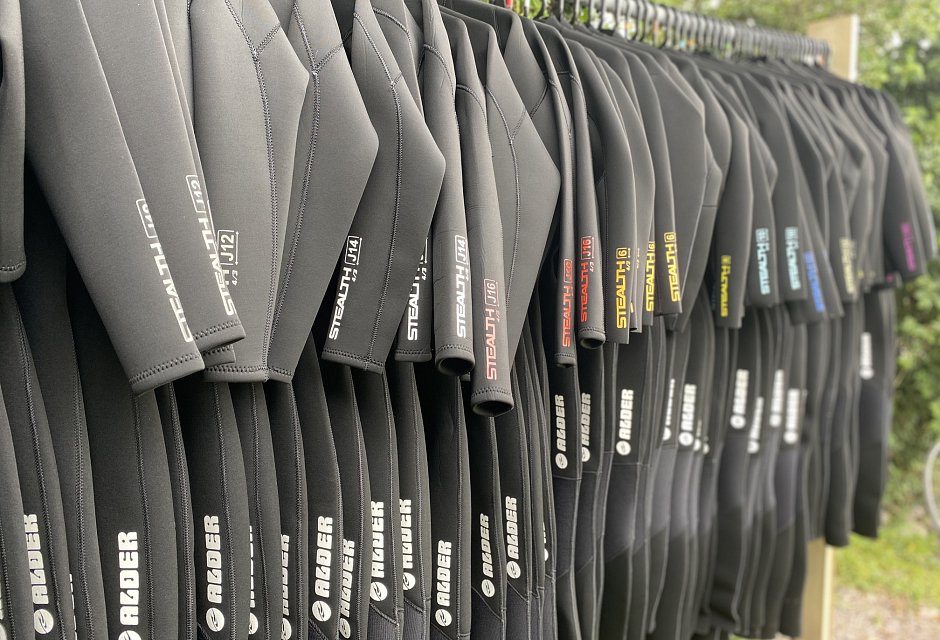 • Select your suits and dates.
• Measure up and choose your sizes.
• Pay securely using Stripe.
• Your wetsuits will be ready to collect from our base in central Newquay.

• We offer deliver to anywhere in Newquay!
• Delivery elsewhere also available.
• We do ask for an additional fee for delivery.
• If you would like us to deliver your wetsuits, simply call us on 07852986057.