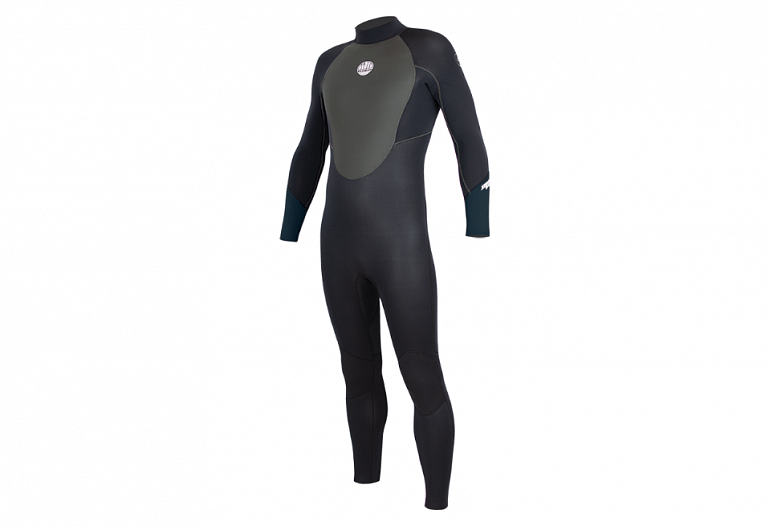 Staying at The Point ? We offer free delivery! Simply find your property on the drop-down list when making a booking.

If you are staying elsewhere, make sure to contact us before booking to request a delivery fee quote.
Click, Collect & Drop-Off
Want to come to us? Select click & collect as your agency and property when booking. We'll have your order ready when you collect it and will be waiting for you when you drop it back!
When you hire from us, the wetsuits are yours for the whole week! For more information on how this affects wetsuit returns, please view our terms and conditions.
Our wetsuits are a mixture of C-Skins and Alder. All of our adult suits are 4/3 thickness, making them warm enough to use in spring, summer and autumn while retaining the flexibility needed for surfing and swimming. Our junior wetsuits are a mix of 4/3 and 5/3 thicknesses. All of our wetsuits come with back zips.