10 day hire: £75
7 day hire: £50
3 day hire: £30
10 day hire: £45
7 day hire: £30
3 day hire: £20

Before contacting us, we recommend consulting the following size charts for each person requiring a wetsuit. We cannot guarantee size swaps will be available so this step is very important when making a booking!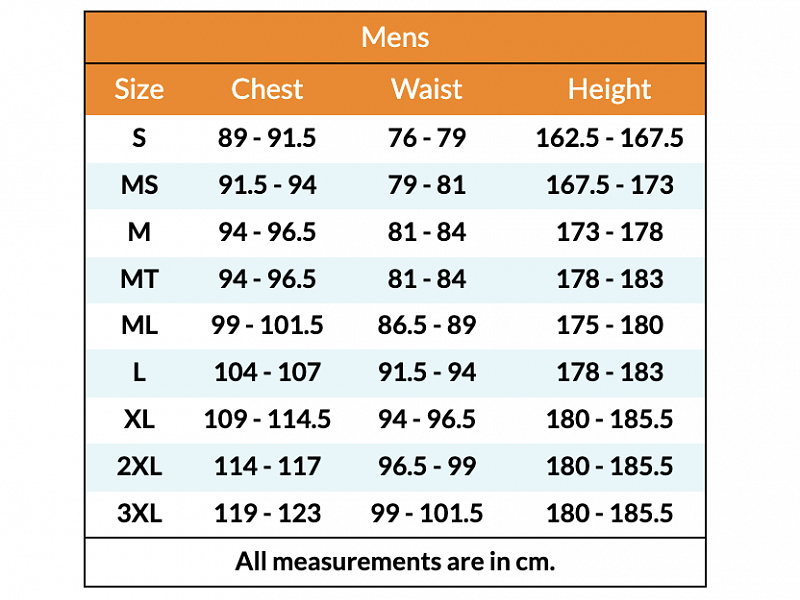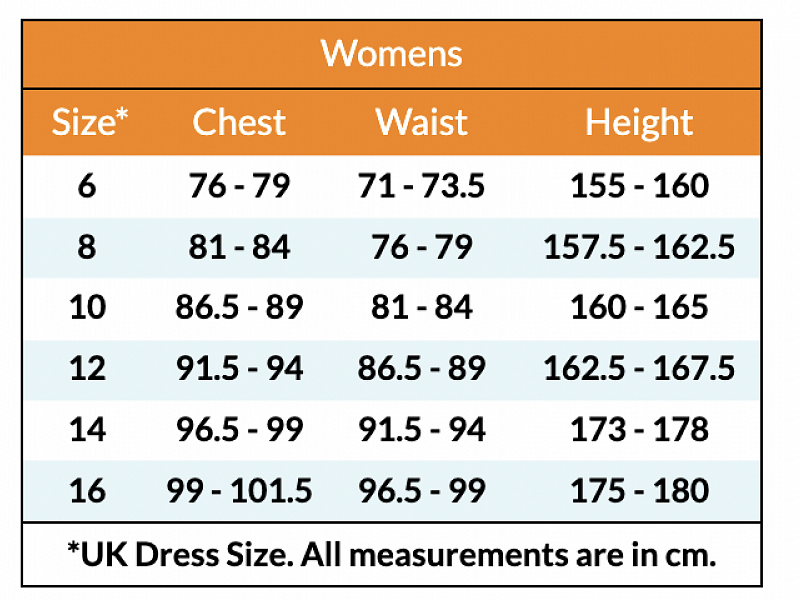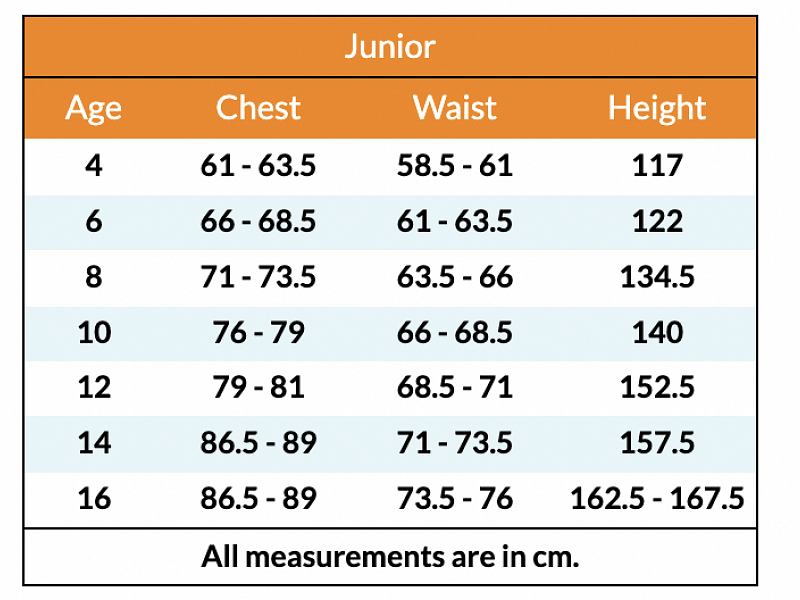 IMPORTANT NOTICE: We are not yet open for walk-ins. Only visit our storage facility if a member of staff has arranged it with you.
We are located on site at The Point at Polzeath.
Follow the Polzeath access road until you are nearly at the clubhouse. There is a gate on the left with a sign for Fee's Kitchen. Find us on the other side of this gate!
What else do I need to know?
We may ask for information from a credit card or driving license as a security deposit. We are taking payments via credit/debit card or bank transfer.